Basic care
Вопрос: Расскажите чуть подробнее о кислордном бальзаме (арт. 0407). Как применять это средство, о котором я слышала много положительных отзывов?
Ответ эксперта: Насыщая ткани кожи молекулярным кислородом, бальзам (арт. 0407) способствуют активизации синтеза коллагена, укреплению сосудистых стенок, восстановлению локальной микроциркуляции. Облегчает проникновение в кожу биологически активных компонентов и влаги, нормализует обмен веществ.
Question: Does Faberlic run animal testing? Is there a source I can refer to in that matter? Experts answer: The Faberlic company never conducted animal testing. Due to many requests, we have received an official confirmation from the SPC CosmoProdTest Certification Centre.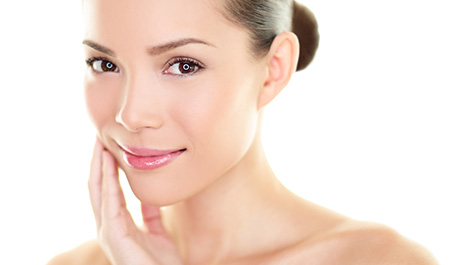 There are no translations available. Возможно ли совместить множество чудесных свойств в одном креме? Способен ли крем ухаживать за кожей и одновременно скрывать недостатки? Теперь это возможно с кислородной новинкой от Faberlic! Его называют крем «все в одном» или «фотошоп в тюбике». Он заслуженно считается косметическим хитом года. И все это он – ВВ-крем!